Why do Renters Have to Save More?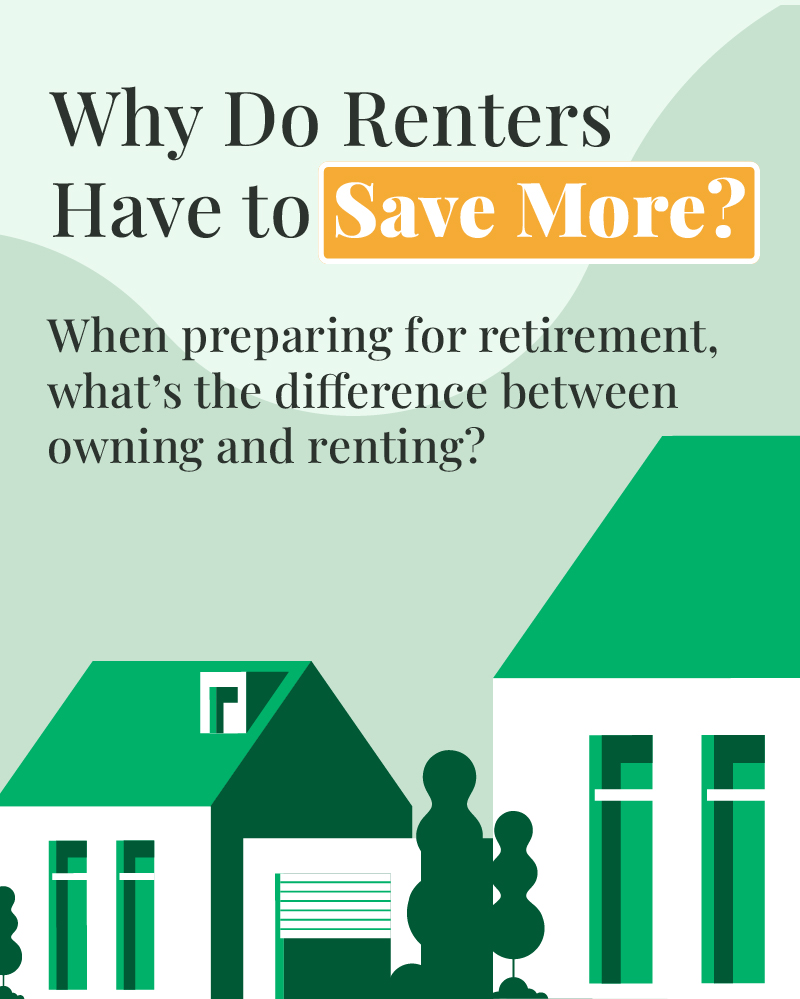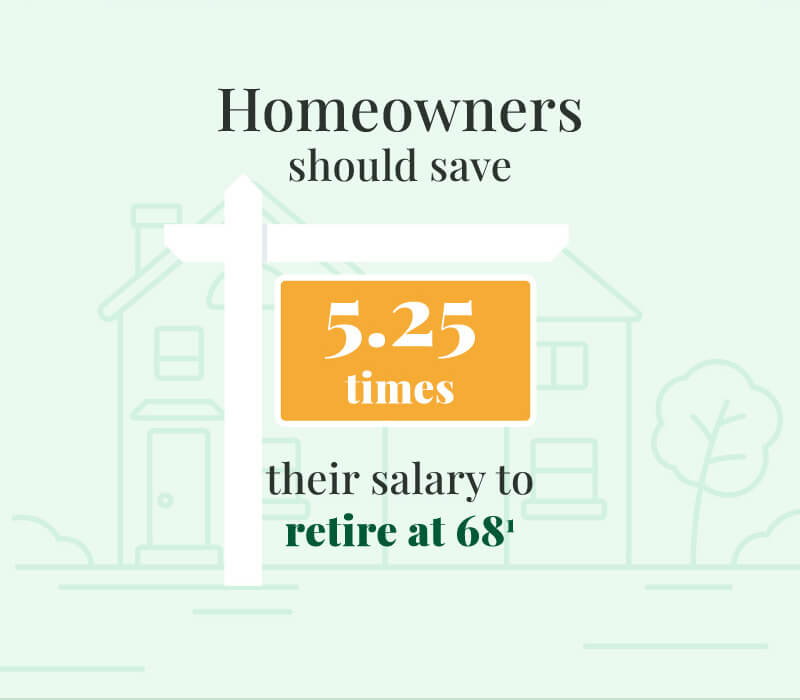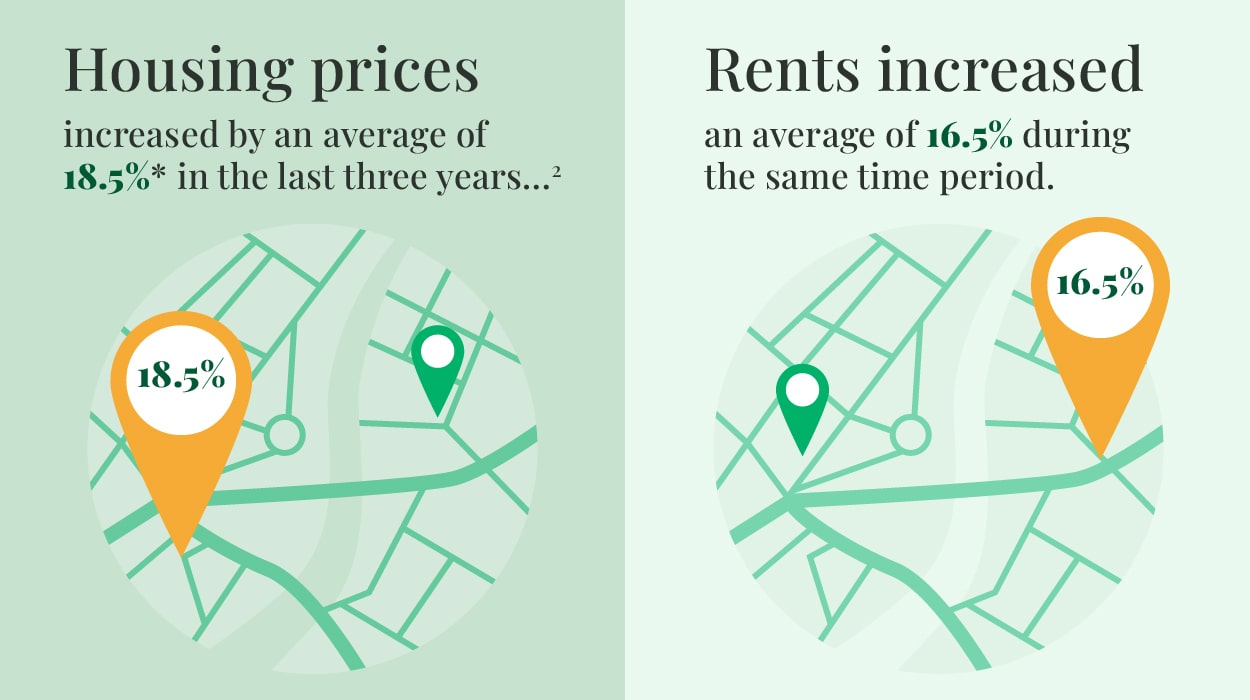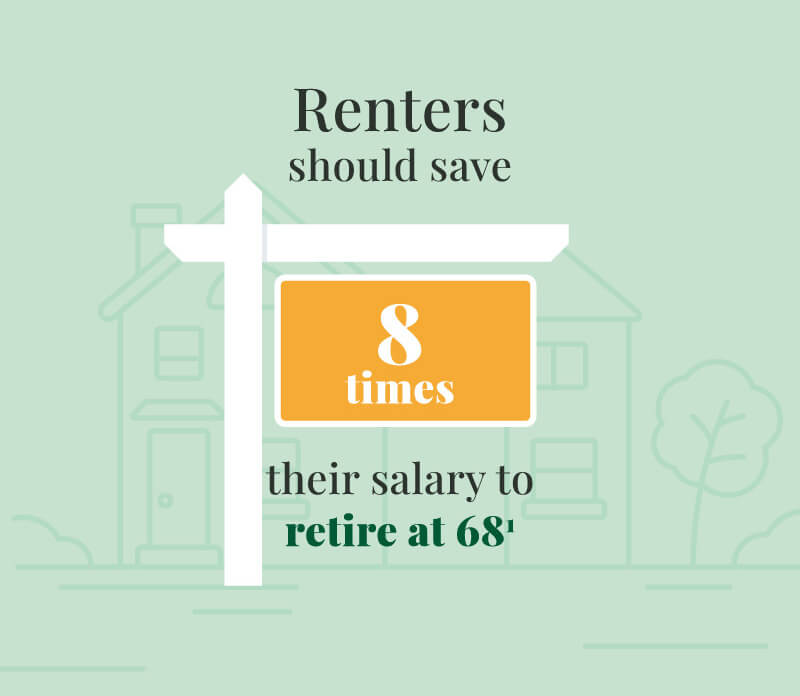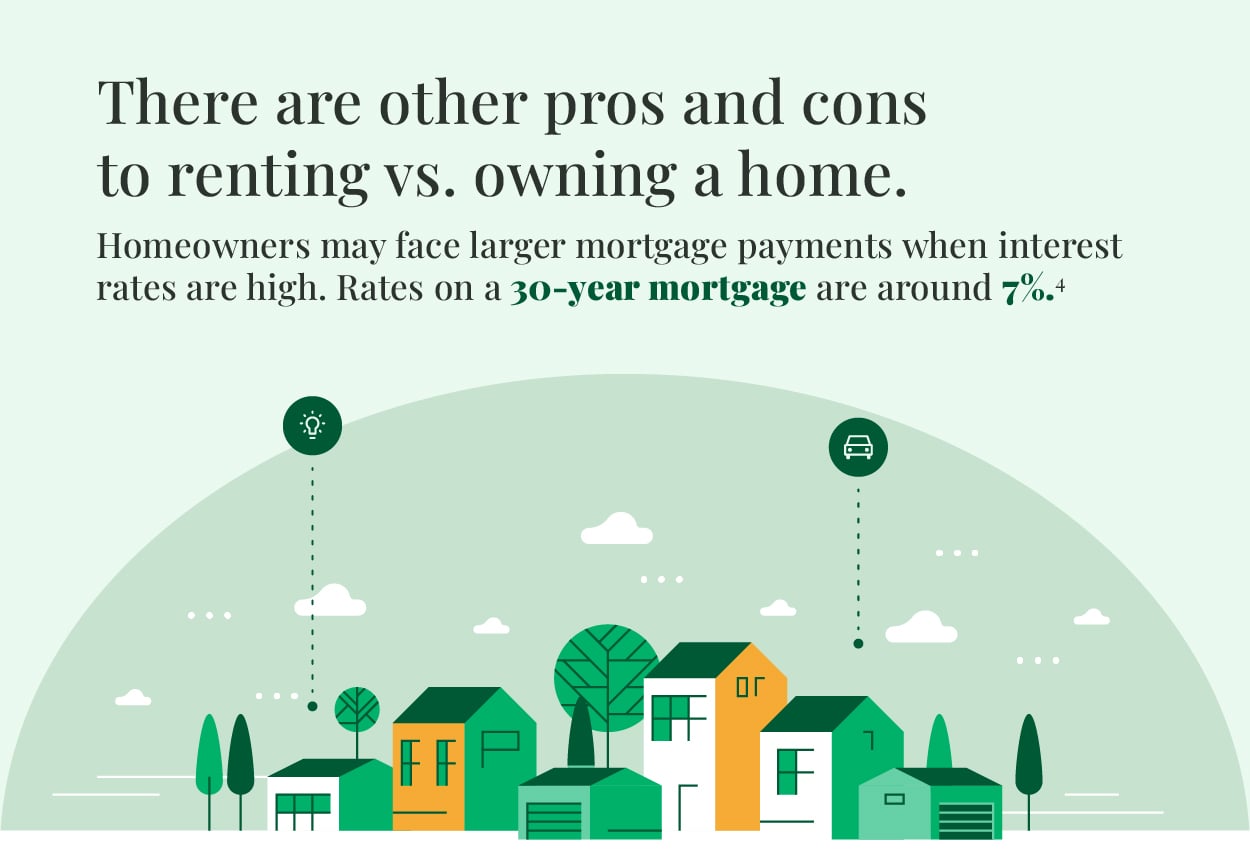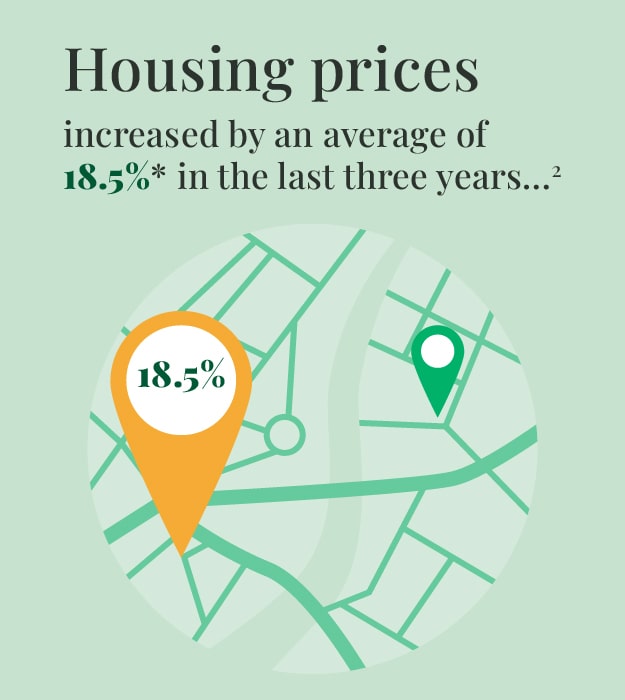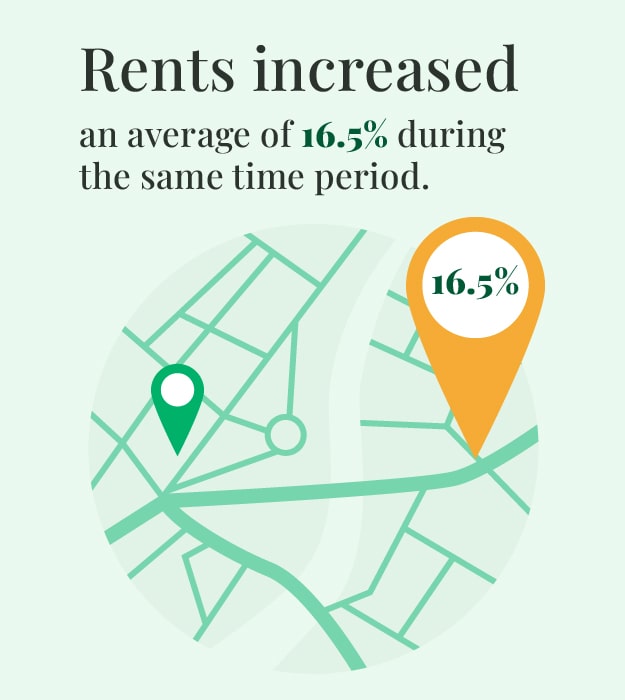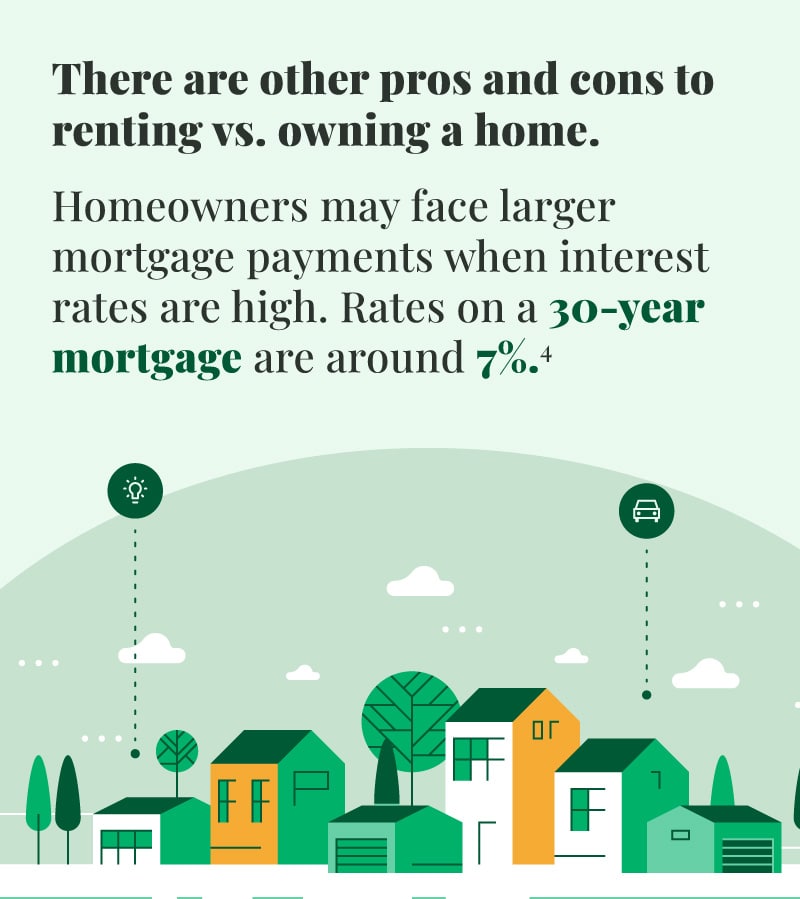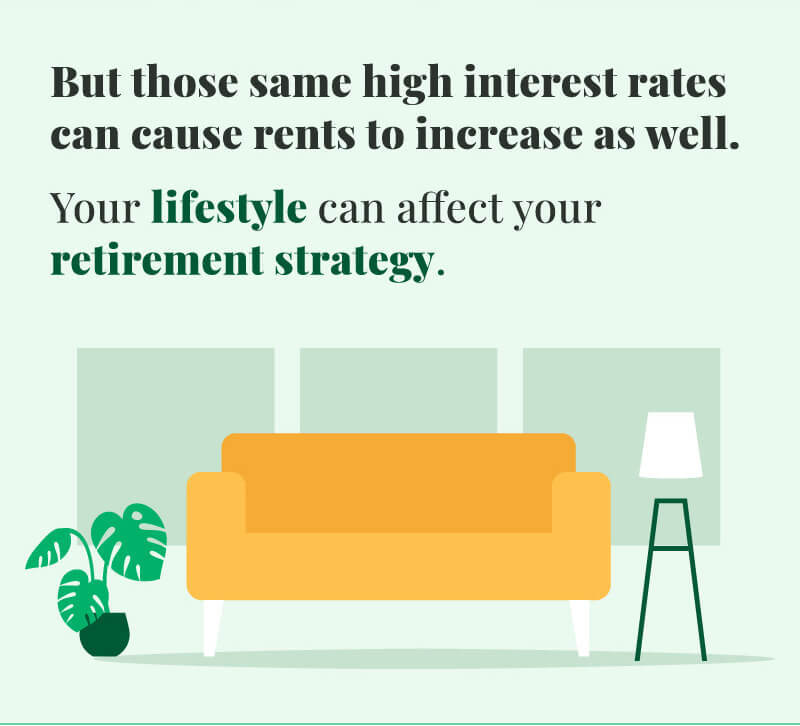 Related Content
65 or older? It may be time to enroll in Medicare. Read to learn if you're eligible.
Diversification is an investment principle designed to manage risk, but it can't prevent against a loss.
With alternative investments, it's critical to sort through the complexity.