The Three Keys to a Great Password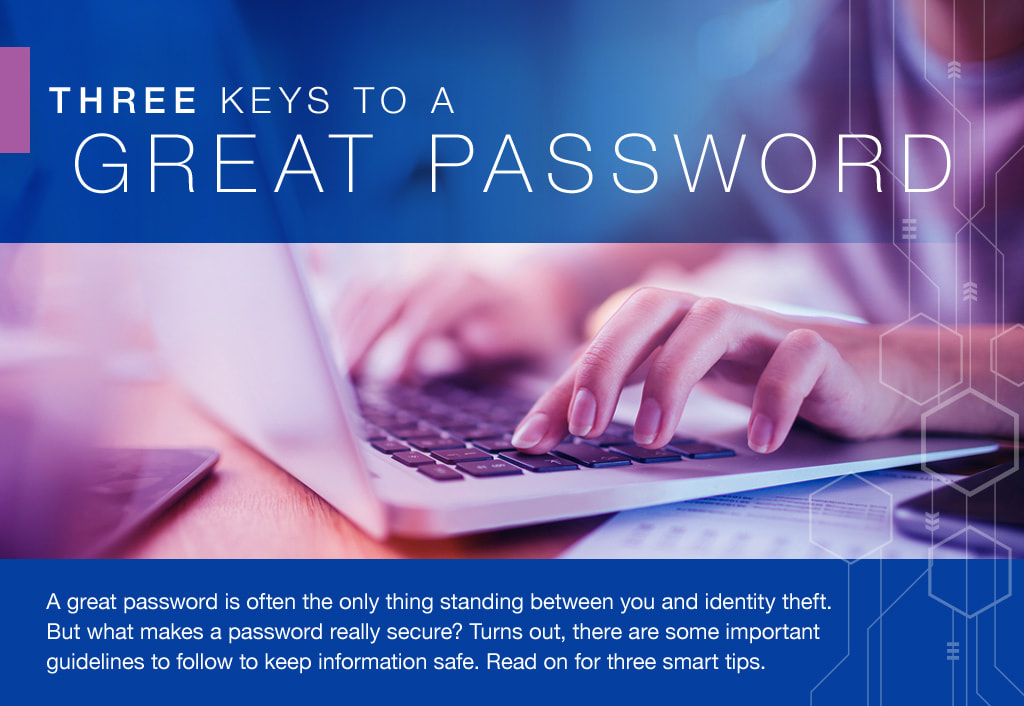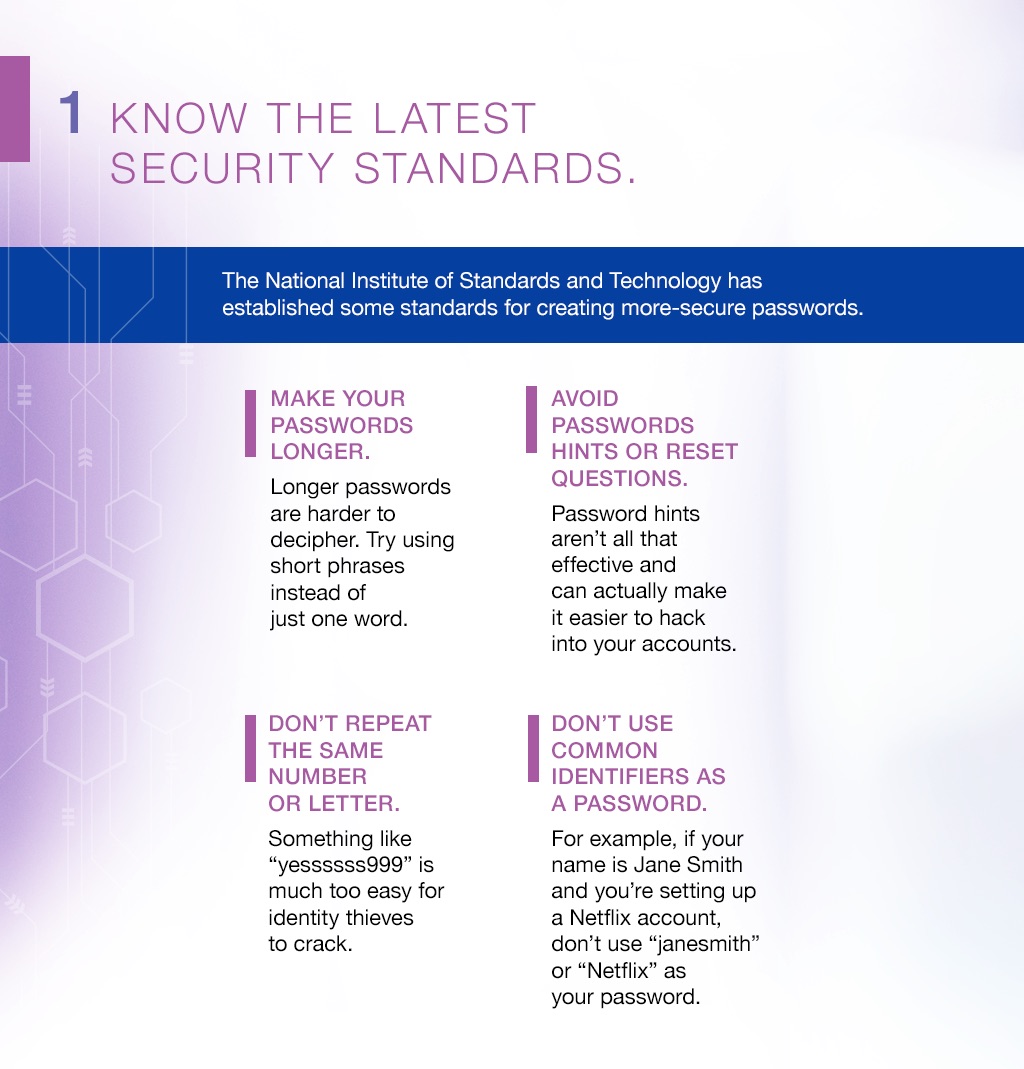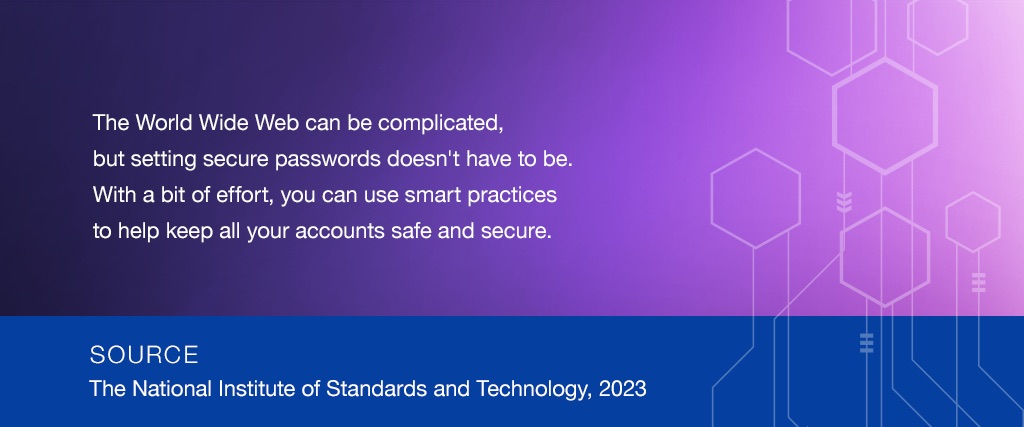 Related Content
This article may help you maximize the benefits of your donation for your chosen charity.
It may help your business be better prepared in the event of the death of a principal or key employee.
This article allows those who support LGBTQ+ interests to explore the possibilities of Socially Responsible Investing.