Key Money Moments: 4 Times You Should Talk to a Pro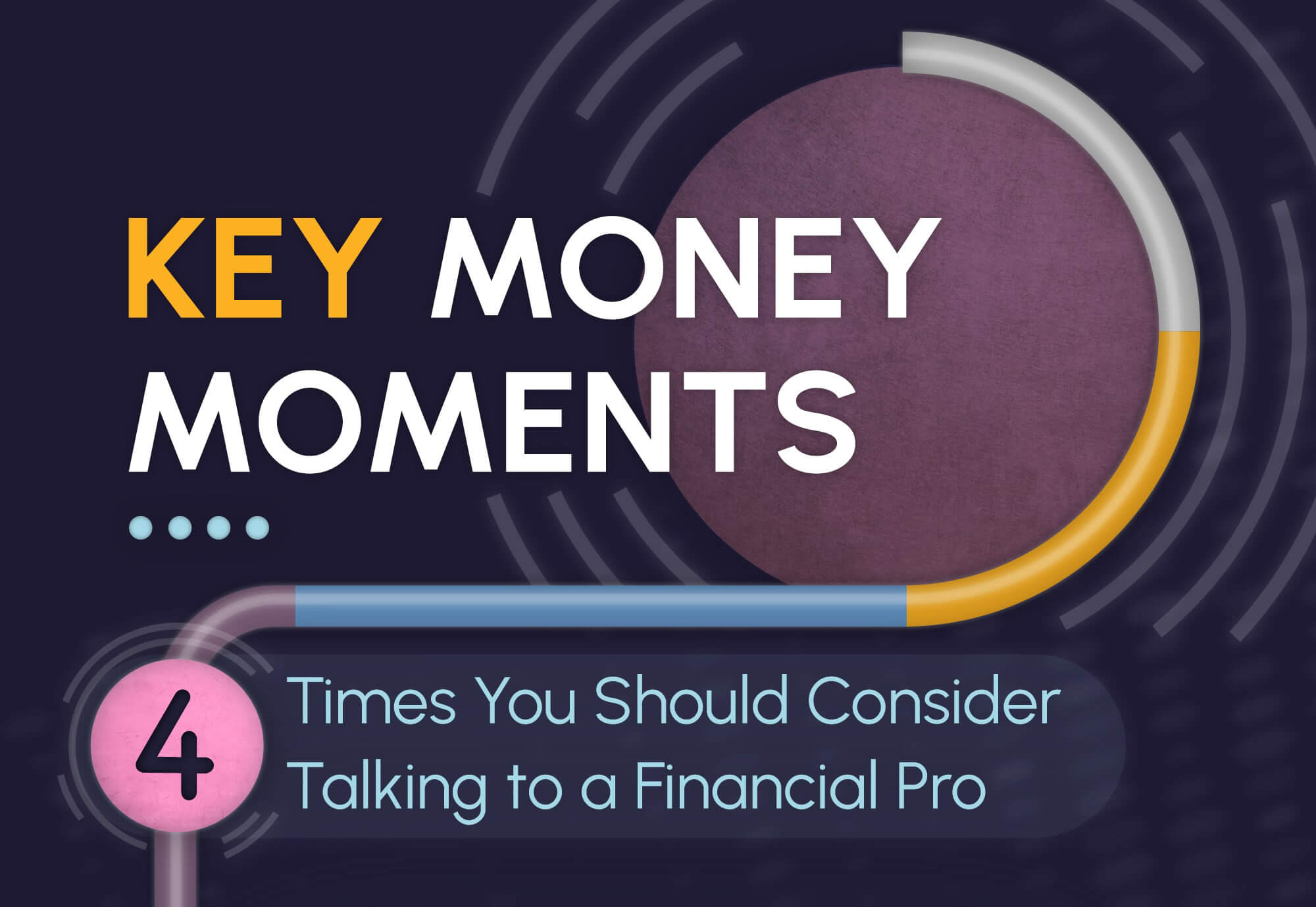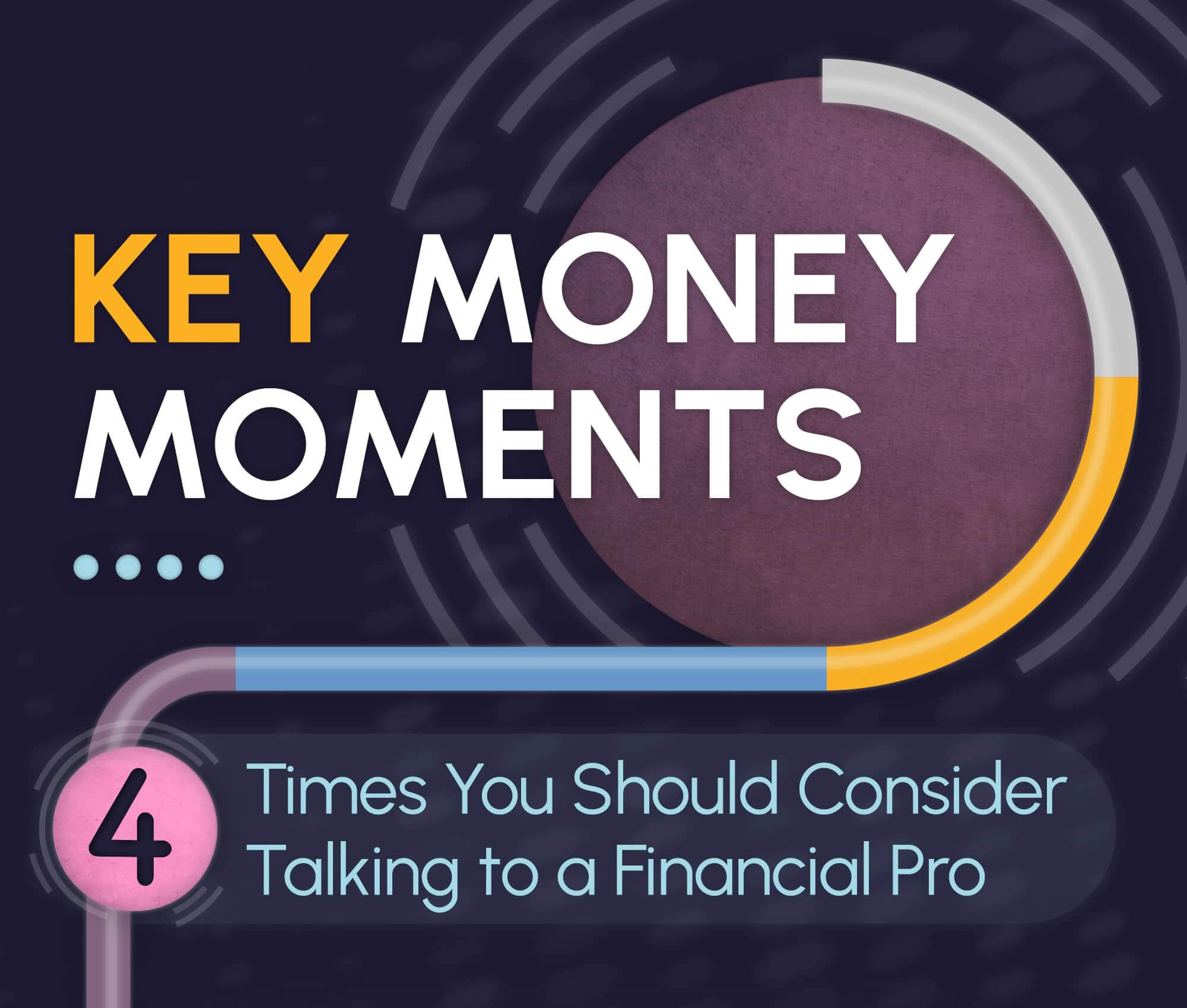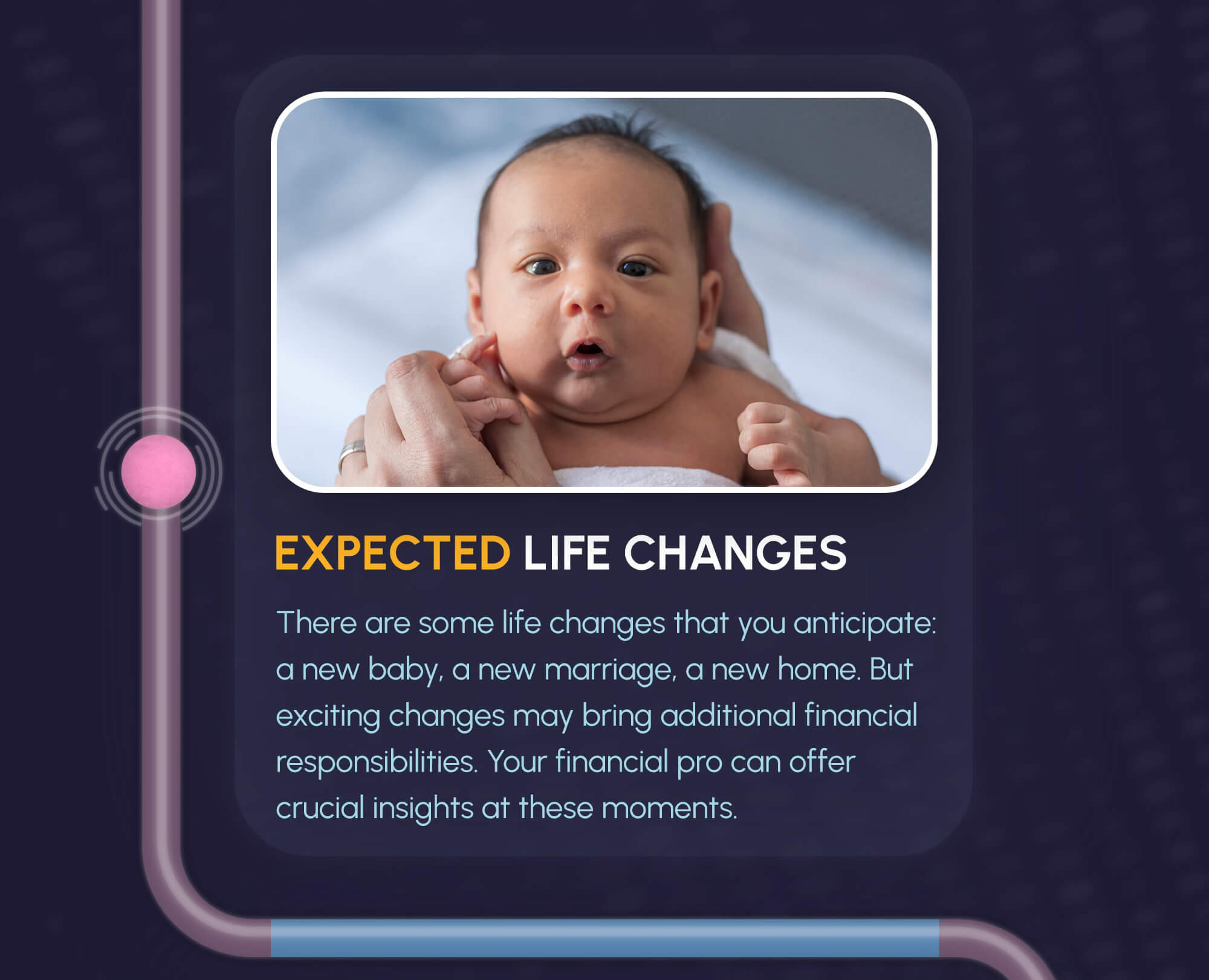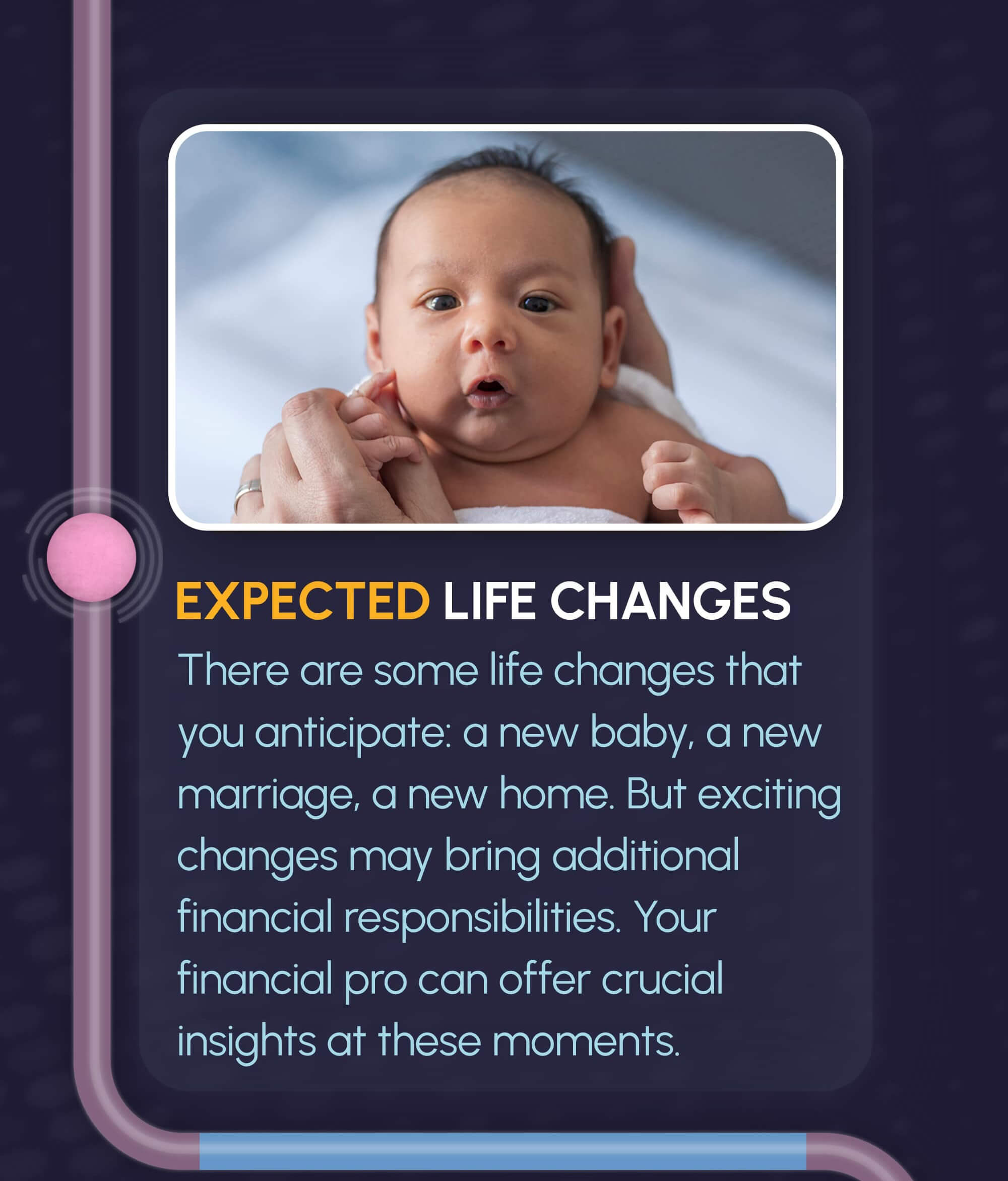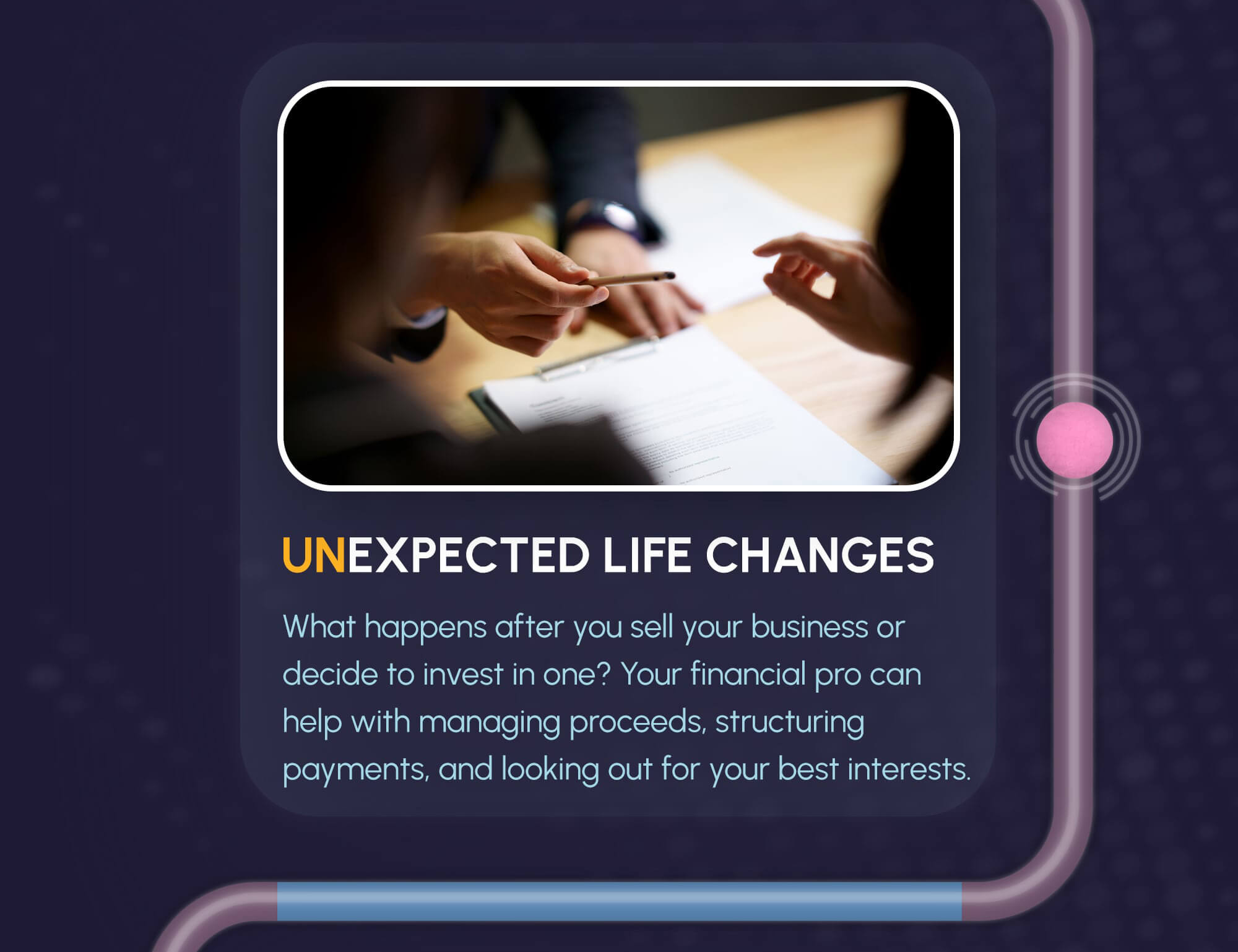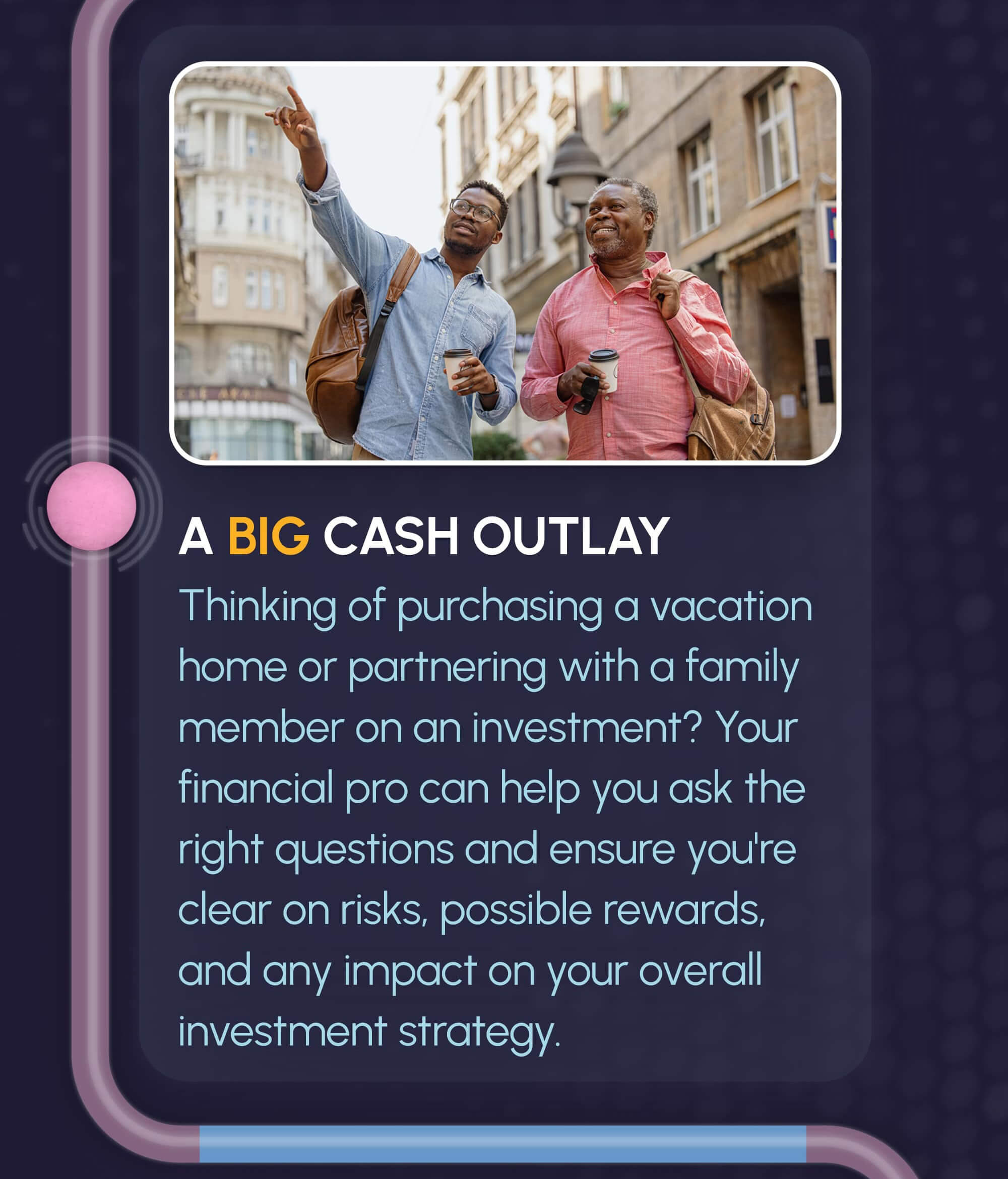 Related Content
Ever lost your wallet? Frustrating. Here's what you can do to keep yourself safe.
Choosing to bear the financial burden of an adverse event is called self-insuring. Do you know what that entails?
90% of small businesses in the U.S. don't protect their data from cyber attacks. Is your business at risk?